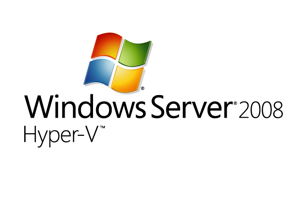 Microsoft presented Windows Server 2008 with its Hyper-V hypervisor and Microsoft System Center. The world's leading producer of PC software has outlined its initiatives for the hosting industry on its Microsoft Hosting Summit. The company claims to help web hosting providers to leverage virtualization and to lower their business costs.
One of the key products in Microsoft's strategy to persuade web hosting providers to use its virtualization technology and its new Windows server is "Dynamic Data Center Toolkit", which allows for the building and launching of managed services powered by Windows Server 2008 with Hyper-V and Microsoft System Center.
The Microsoft Toolkit holds guidance, sample code, best practices and collateral, that according to Microsoft  help web hosting companies to deploy managed hosting services. The Toolkit also offers step-by-step instructions for building a virtualized, scalable infrastructure.
Microsoft also offers a marketing guidance, that should help  web hosting providers to sell managed hosting services.