No excuses, but I didn't make too many pictures from this years HostingCon 2009. The reason was that I needed to attend to some business meeting and didn't have time to shoot around. However I has some spare time on August 12 and tried to picture the conference. here are the results.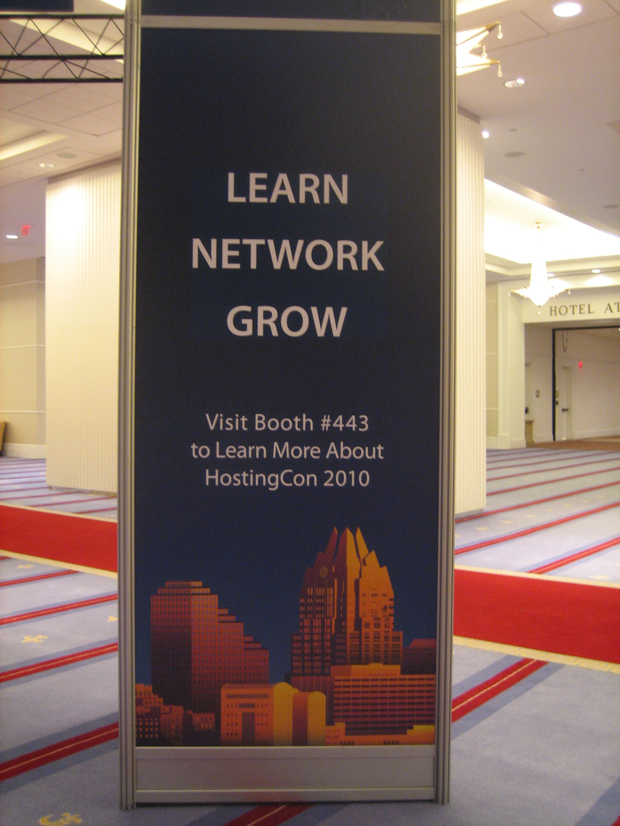 The next HostingCon – 2010 will take place in Austin, Texas. The even has a growing popularity. On of the good reasons for this is the excellent job of the iNet Interactive's team.
– – –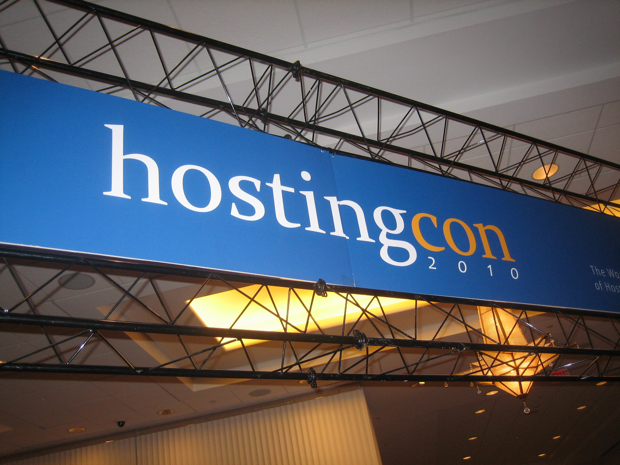 – – –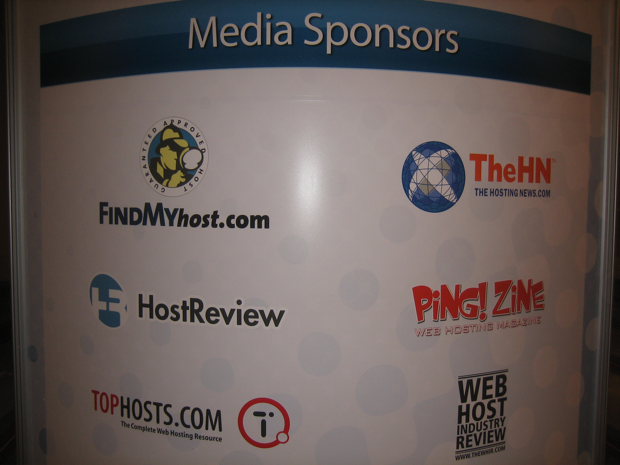 The media partners of the conference.
– – –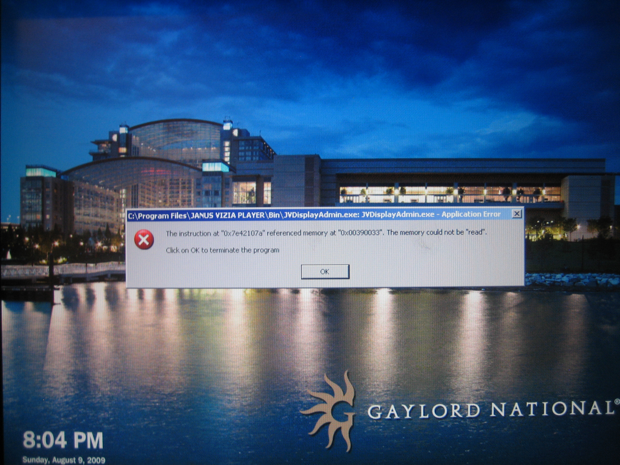 The Gaylord Resort and Convention Center (I agree funny name for a hotel) obviously uses Windows Server. This screen provides the question to the answer why Linux hosting is better than Windows.
– – –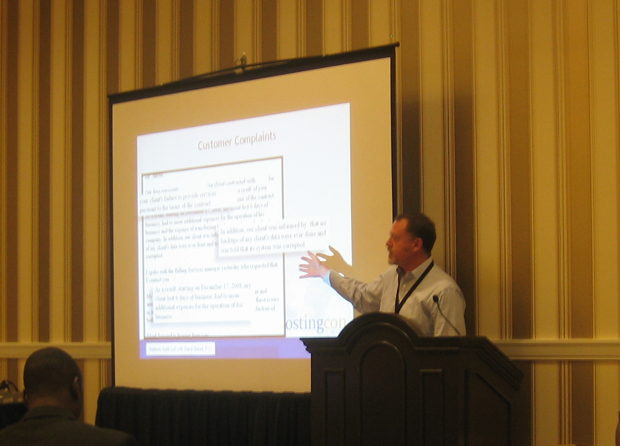 – – –
David Snead, a lawyer who has 15 years experience in the web hosting industry and Jeff Gordon hold the session "How To Respond To Legal Threats To Your Business?" See more about the keynote at Daw Web Hosting Blog.
– – –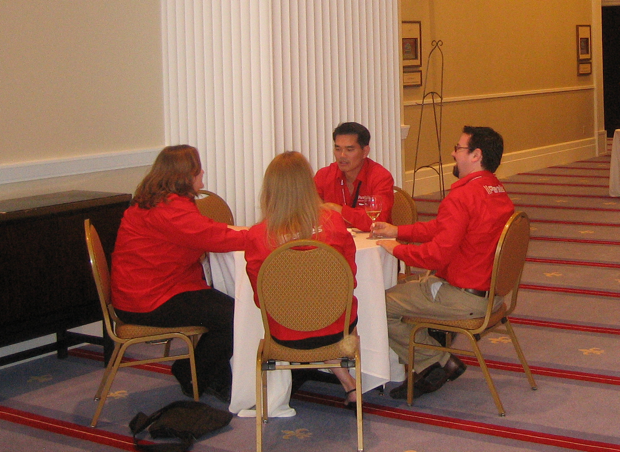 – – –
A few of the senior members of the Parallels team, during an informal meeting.
– – –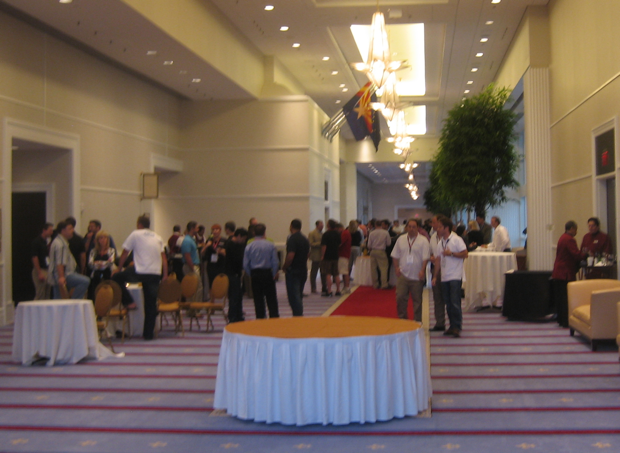 – – –
In the lobby, during the launch break.
– – –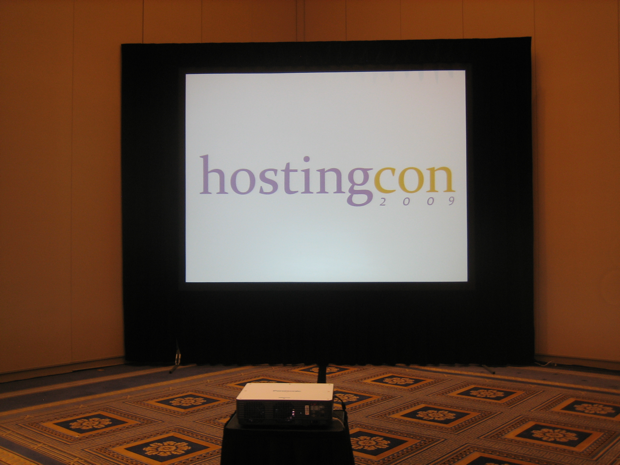 – – –
The main hall.
– – –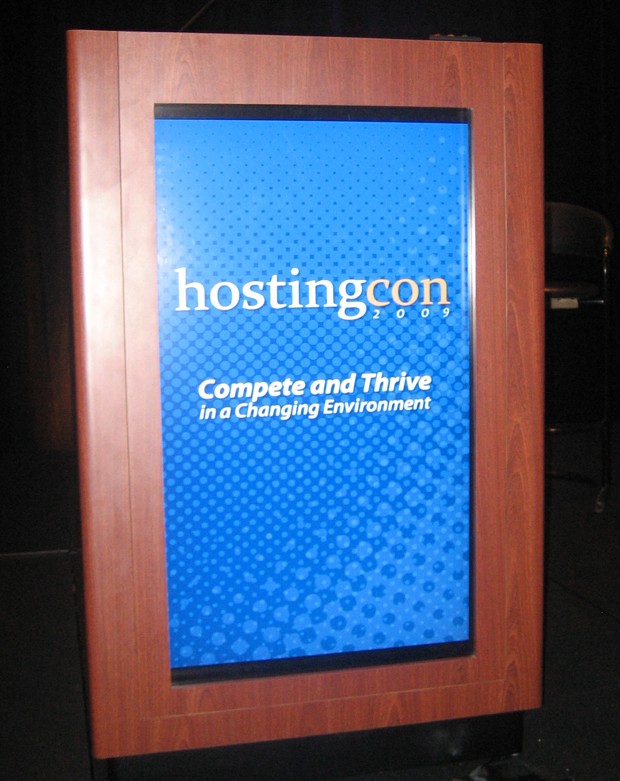 The desk in the main hall.
– – –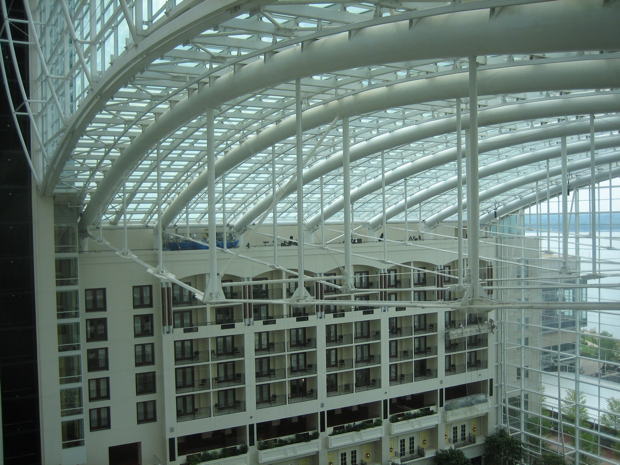 Gaylord Resort, view to the atrium.
– – –