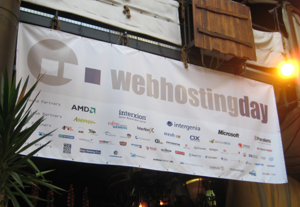 B10WH.com brings you to WebhostingDay 2009 conference and expo, that took place in Cologne between March 17 and march 20, 2009. Web Hosting Day is the Europe's premier web hosting industry gathering. This year it was a very busy and perfectly organized. But let's see the pictures.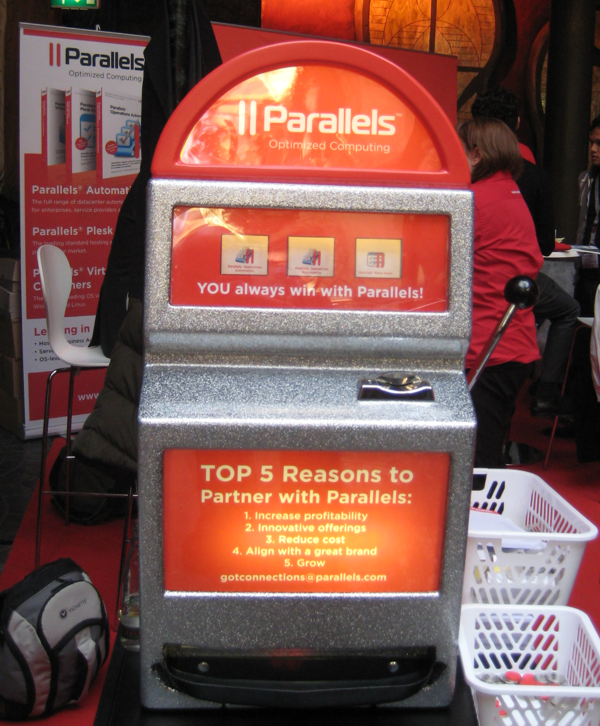 A Slot Machine By Parallels
—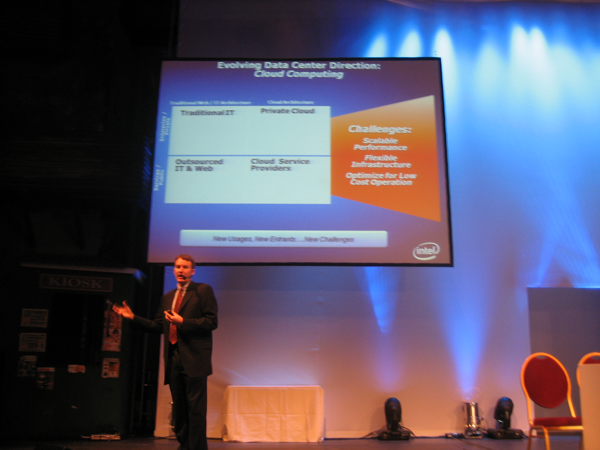 Intel's Enterprise Marketing Director Shannon Poulin speaking during the keynote "Energy Efficient Servers For Evolving Hosting Architectures".
—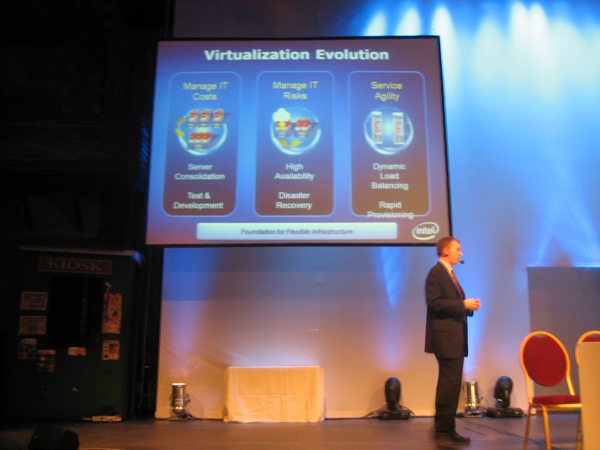 "Virtualization Revolution"
—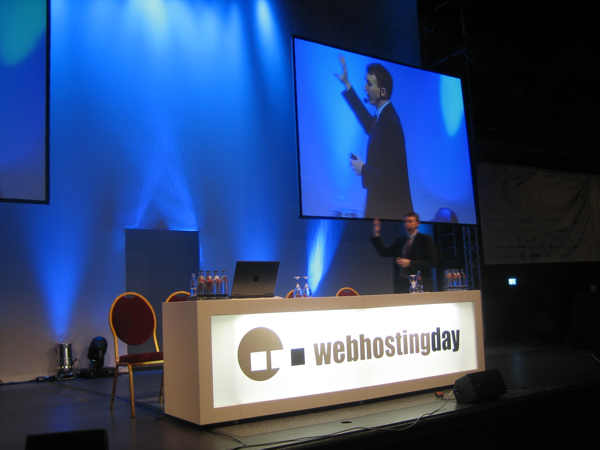 Intel's Vision
—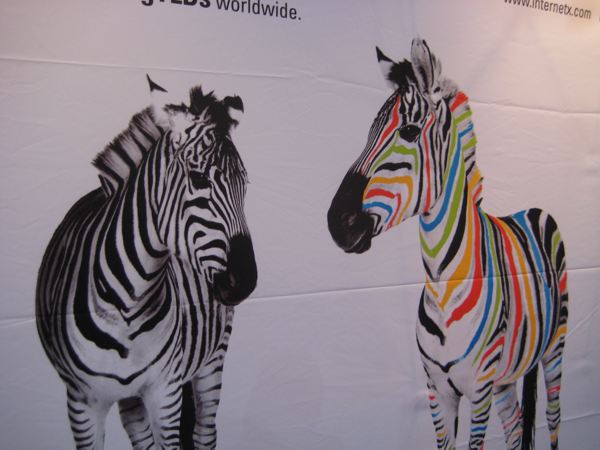 InternetX, one of the biggest Domain registrars in Europe came u with a very nice commercial.
—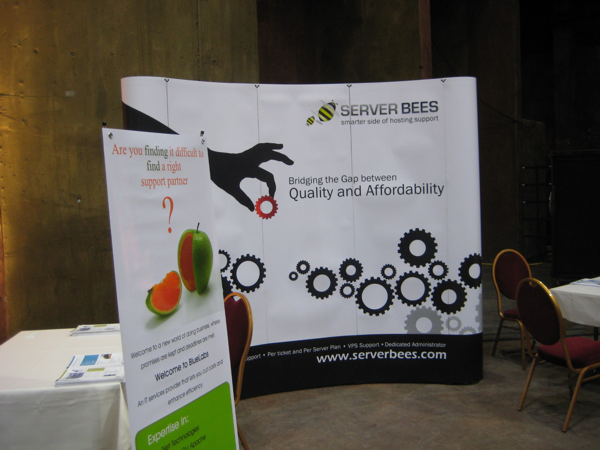 Outsourced customer support services with Server Bees
—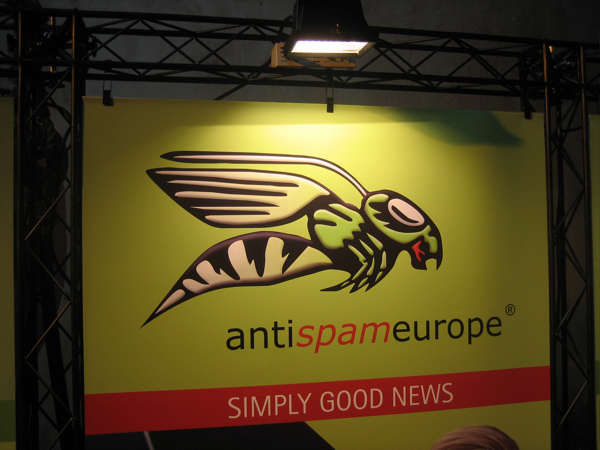 AntispamEurope
—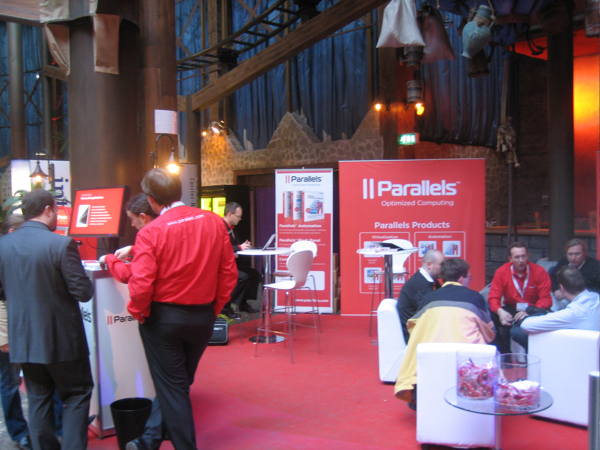 Parallels Booth